Aquila Books was started in 1984 in the basement of my home. Since then Aquila has grown, and we have now maintained a retail shop for over 30 years. We are located on the Trans-Canada Highway in Calgary, Alberta, Canada and are just 20 minutes away from the Calgary International Airport. If you are traveling west to the Canadian Rockies through Calgary, you can easily stop in at our shop. We have our own parking lot at the rear of the store and additional parking is close by if needed.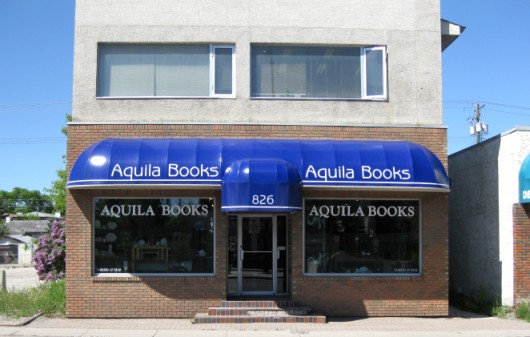 Our hours are: Monday-Friday, by appointment only
Saturday, 10:30 am-4 pm
We are closed on Sundays and holidays.
Our street address is: 826 16th Ave N.W. Calgary, AB T2M 0J9
Our phone number is: (403) 282-5832, (403) 282-2658, or (888) 777-5832. e-mail MAP

Our website is intended to convey the essence of the material we carry, but nothing beats browsing though our well-organized store, and we encourage people to stop in on Saturday if in the area. Our extensive catalogue can be found online via Abebooks.com, Amazon.ca, Biblio.com and Alibris.com.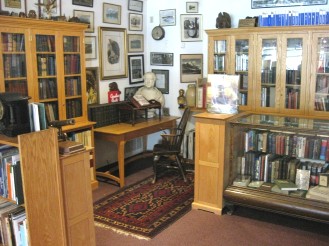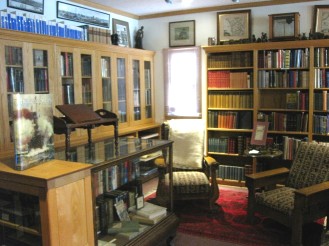 Our rare books area