As part of our mountaineering subject matter Aquila Books is pleased to offer an extensive collection of items relating to Mount Everest Expeditions. As with all of our stock some of these items can be viewed below, however it is best to make an appointment to come into the store or speak with one of our friendly staff members as many of our more interesting items are not catalogued.

- - - - - - - - - - - - - - - - -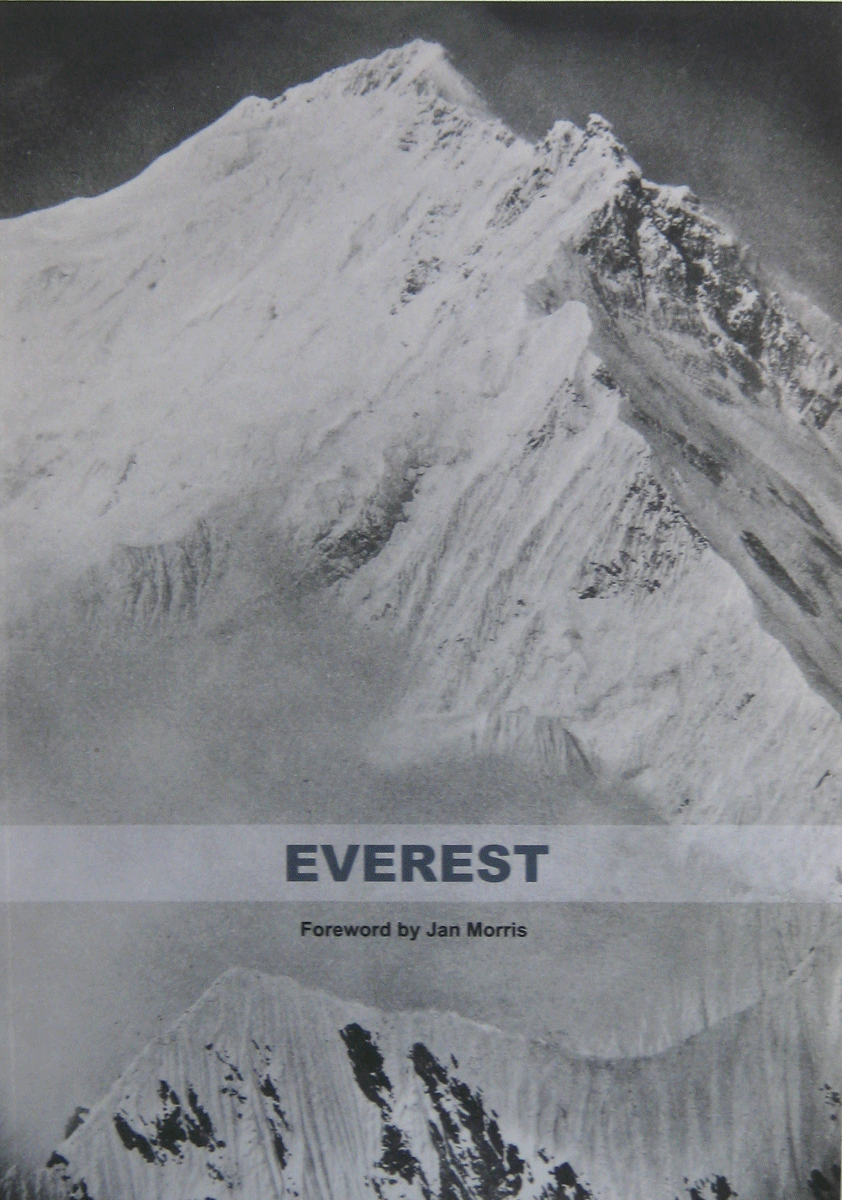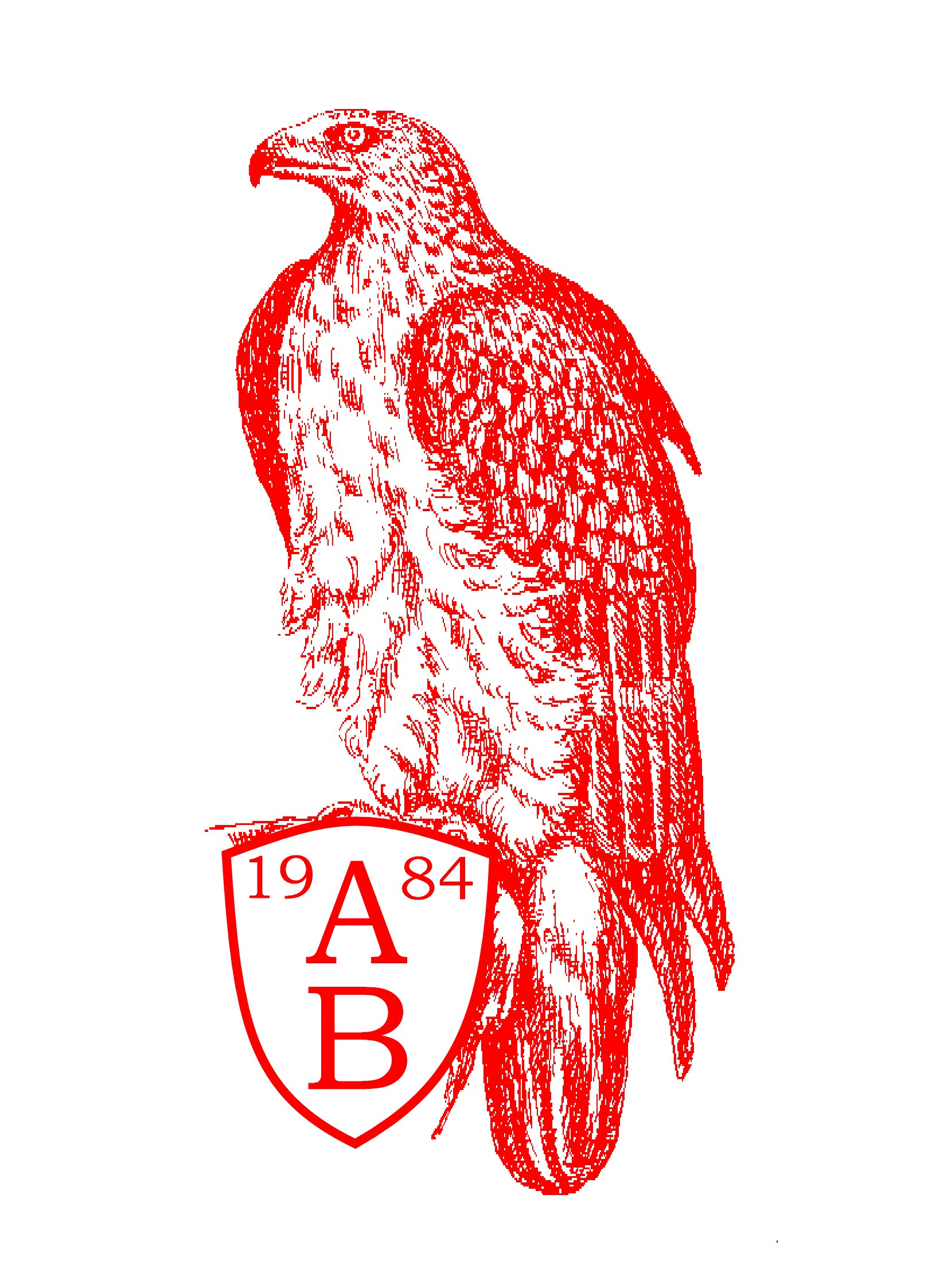 Aquila Books (Calgary, Alberta)
& Meridian Rare Books (London, England)
are pleased to announce the completion of
EVEREST
A catalogue of books, ephemera, and artefacts relating to the exploration of the world's highest peak
on the 60th anniversary of its first ascent
including books from the libraries of
George Lowe and Michael Ward
Members of the 1953 Expedition
With a foreword by
Jan Morris
Times Correspondent with the 1953 Expedition
To receive a print copy of this catalogue please contact us.
- - - - - - - - - - - - - - - - -
Aquila # 134853
Letters from Everest.
Limited Collector's Anniversary Edition
Lowe, George [Edited by Huw Lewis-Jones].
London: Silverbear an Imprint of Polarworld, #978-0-9555255-4-4, 2013, 60 anniversary collector's edition limited to 60 copies. 174pp. As new. 12mo in original grey cloth slipcase. With grey cloth boards and silver decoration on front and back. Silver lettering on spine. Colour illustrated endpapers. B&W photo frontispiece and B&W photos and illustrations throughout. Text block is clean and tight, and photos are bright. In wonderful condition.
An exceptional compilation of George Lowe's letters written to his sister while climbing Everest in 1953. Signed by Jan Morris, Huw Lewis-Jones and Peter Hillary, with an introduction by Lewis-Jones, a forward by Morris and afterword by Hillary. Included is a cutting of Lowe's sleeping bag used during the expedition, making this an extraordinary and rare necessity for any Everest or mountaineering collection!
.... $400.00
- - - - - - - - - - - - - - - - - - - - -